The Spirit of Business Membership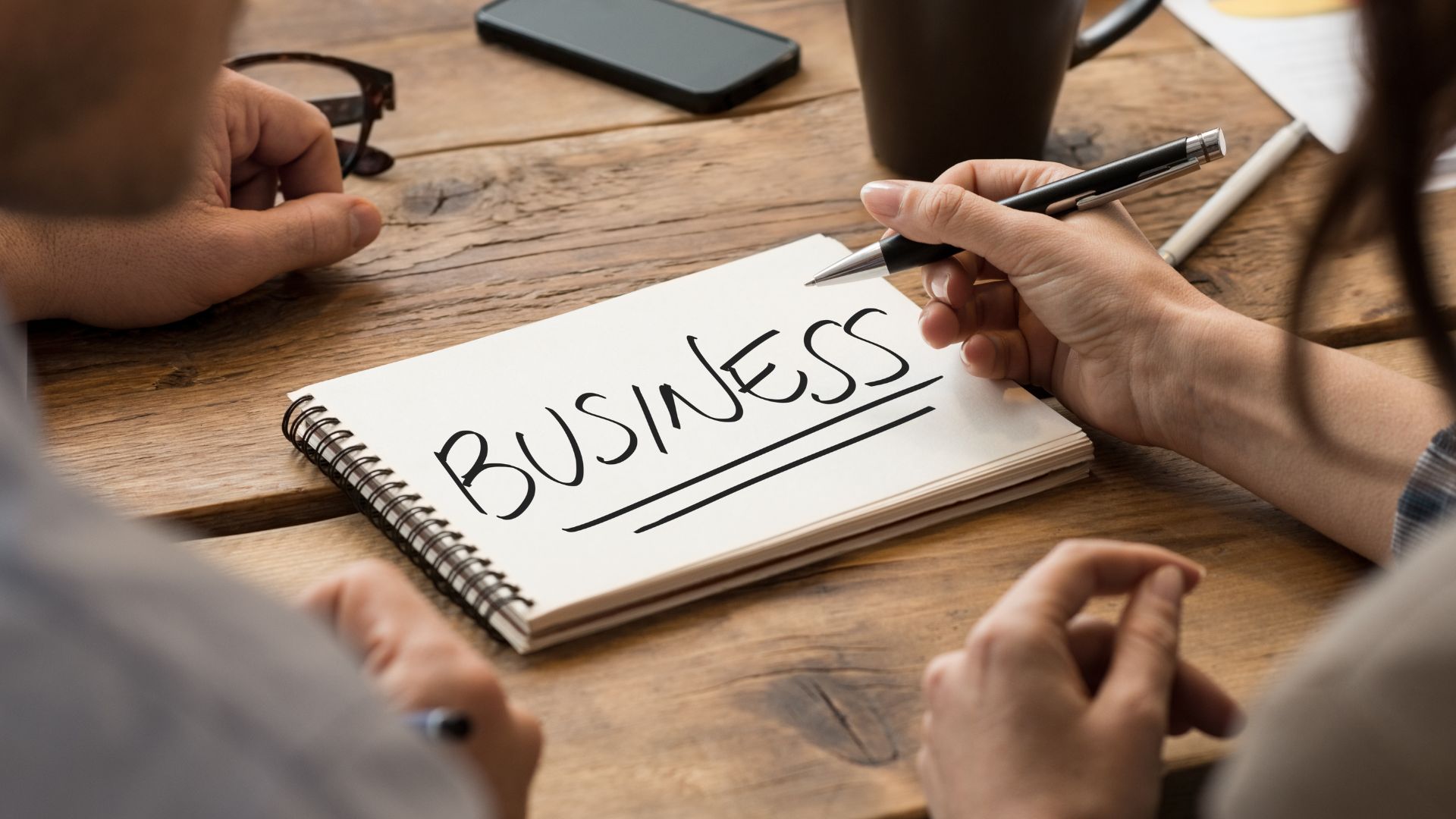 Being an entrepreneur can be exciting, stressful and confusing all at the same time.  You have a great idea for a business but you have no idea what you are doing, how to run a business or how to attract clients!
That's where 'The Spirit Of Business' membership can really help you, for just £35 a month you can gain access to tips, worksheets and guest speakers on all you need to know as a start-up business – including money management, social media, website design, pricing, marketing, legal policies and accounting.
Sound good? Simply click the link below to sign up!