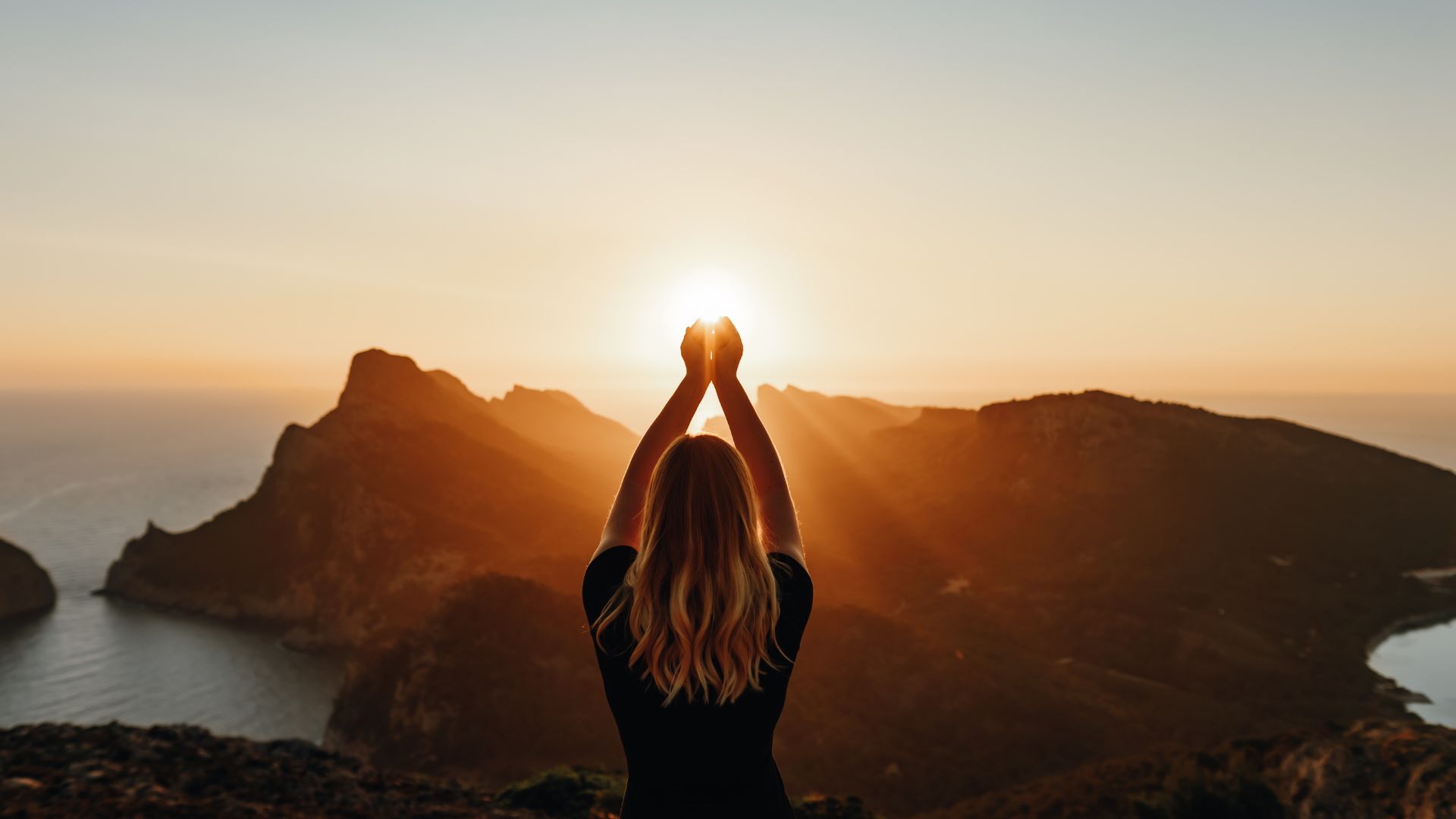 Spiritually Fit membership is a great way to work on yourself – helping you find direction, identify any blocks or limiting beliefs, receive a monthly coaching call as well to keep you on track and gain the support of a community.
For a limited period, the price is locked at £150 a month which includes a one-hour coaching call.
Subscribe to the Spiritually Fit Membership now and start using the workbooks, journal hints, meditations and energy clearings available to gain the clarity and energy flow you need to get you to your goals.
Spiritually Fit Membership