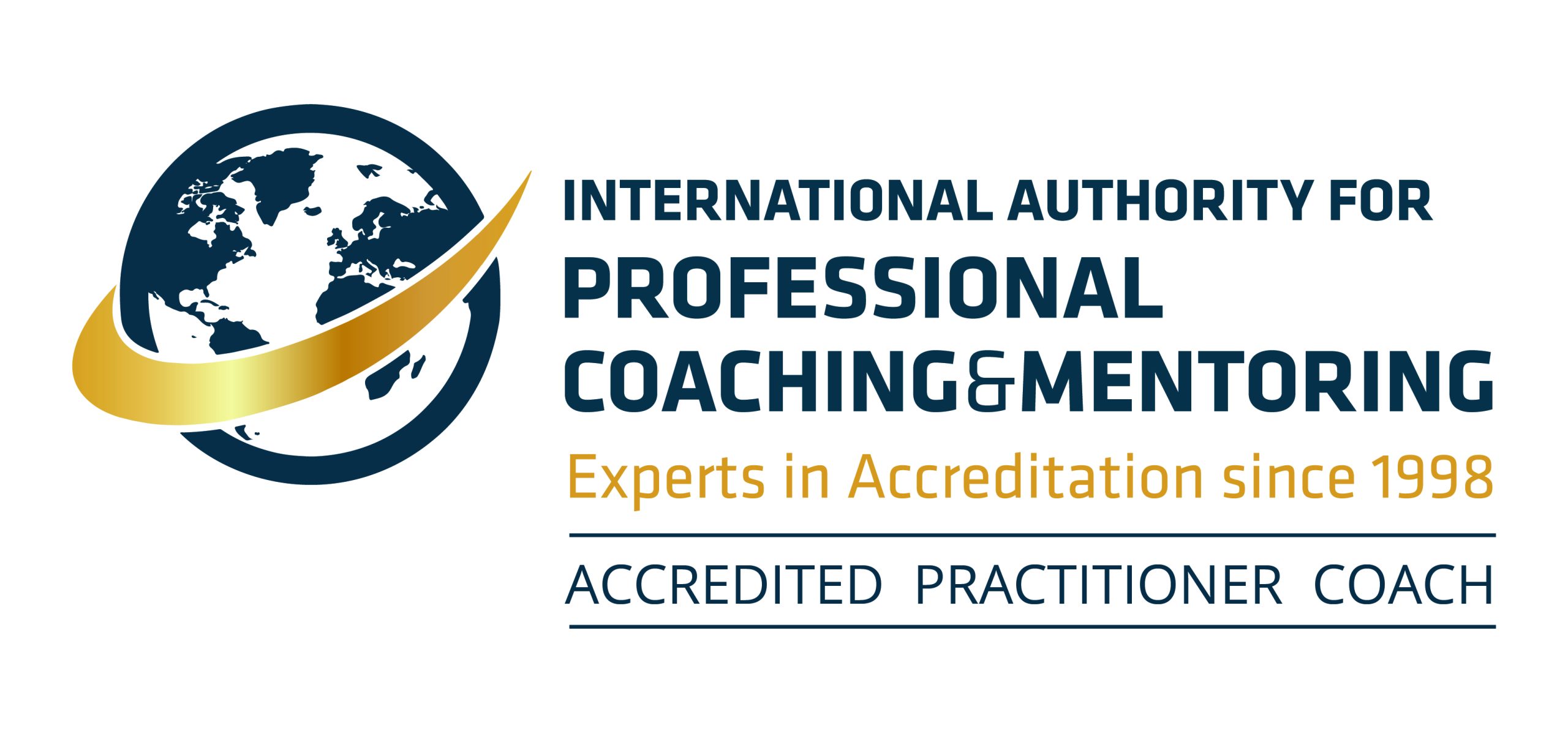 Hi! I am Alison Worrall, an

Energy and Lifestyle Coach, as well as Master Reiki Practitioner.
I spent 6 years trying to 'find' myself, learning about personal development, mindset and energy work. I've taken courses in various areas of business, spirituality and mindset such as NLP, coaching, accountancy and reiki.
Spending so much time and money doing this work, was emotional, lonely and relentless.
It's now my passion to help mums like you to feel empowered, to feel clear about what you want, how you are going to get it and, most importantly, that you won't feel guilty about having it.
I want your journey to be much smoother, and quicker than mine was, allowing you to reach those goals whilst feeling fully supported.
As well as holding many qualifications including certifications in coaching, reiki, beauty and nutrition, I am a mum of two young children. This allows me to apply life experiences as well as education when helping my clients with different energy and lifestyle issues. 
I am also proud to be an accredited member of the IAPC&M (International Authority for Professional Coaching and Mentoring), which means I am in the 1% of coaches who have actually taken the time to study coaching and gain recognition in my field of expertise.
…………………………………………
I offer lots of different opportunities to work with me as listed below, if you require any further information please do drop me an email.
If you aren't sure which one is right for you I recommend starting with the breakthrough call.
(Visit the REIKI page for more information.)
……………………………………
A 'Breakthrough' call at £99 – 30 minute call to discuss one specific issue or whether a coaching programme would suit you.
  12 week coaching programme only £4995

(Payment plan available, terms and conditions apply – visit COACHING page for more information)
…………………………………………
Single session modalities in energy such as meditations, EFT and reiki are also available – please email for specific details.